Welcome to Palestine Dates
Our delicious Medjool dates are grown, picked, and packed by Palestinians on our family-owned farms in Jericho, Palestine in the West Bank.


We offer a wide range of dates, grades, sizes, and packaging to more than 100 countries globally. Choose between two of our prestigious brands: Palestine Dates & Sultan Brand or customize your own private label.
Our state-of-the-art facility uses the most advanced processing and packing equipment to guarantee the finest quality dates that follow global food regulations.


It all started in 2007, when the Ziyad Brothers from Chicago, USA hoped to fulfil the global demand for the most majestic date: the Palestinian Medjool. The Ziyad Brothers being Palestinian themselves, knew that their farm had to be in Jericho, Palestine. They wasted little time searching for the most optimal parcels of farmland in the West bank in order to execute their vision: create sustainable & conflict-free dates, farmed by Palestinian farmers on Palestinian land for the entire world to enjoy. Thus, the Palestine Date Farms were born.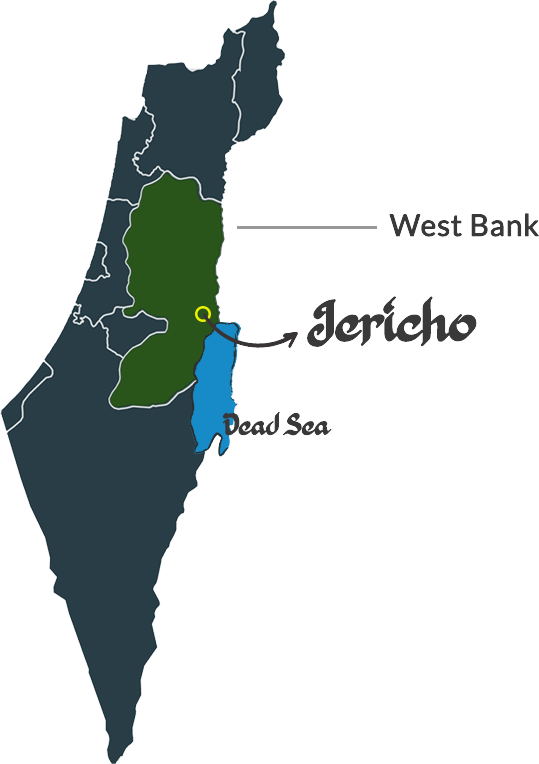 Today, over 10,000 beautiful Medjool Date Palms are expertly cared for by agricultural experts and local farmers from Jericho. Their state-of-the-art facility was grown from the ground up and utilizes the most advanced processing and packaging equipment. Palestine Dates are not only delicious and nutritious, they directly support Palestine's community. Parts of the proceeds go to educational scholarships, relief funds, and organizations that help Palestinians in Palestine.