When the Ziyad brothers, Ahmad and Ibrahim left Palestine as teenagers in the early 1960's, they always intended to return with the hopes of starting their very own Medjool date farms on their ancestral land. They have always had a deep love for the Medjool date because of its cultural and nutritious significance to the Palestinian people.
After Ahmad Ziyad's unfortunate passing in 1996, his brother Ibrahim began looking for parcels of land in Jericho to honor his brother's vision; to farm, harvest, and distribute beautiful Medjool dates to our friends, family, and consumers throughout the United States.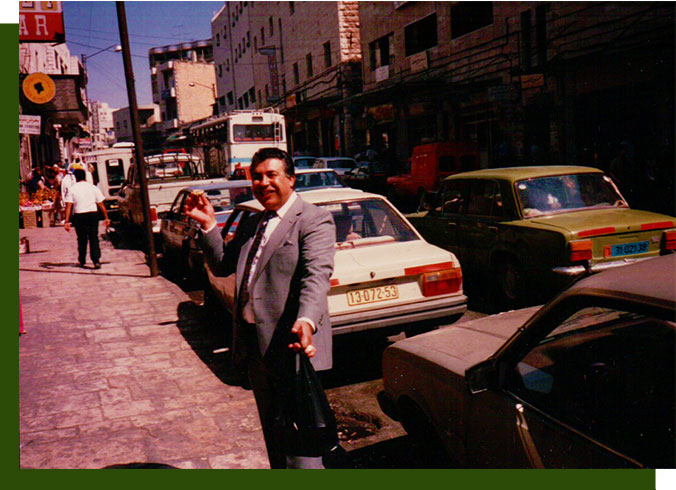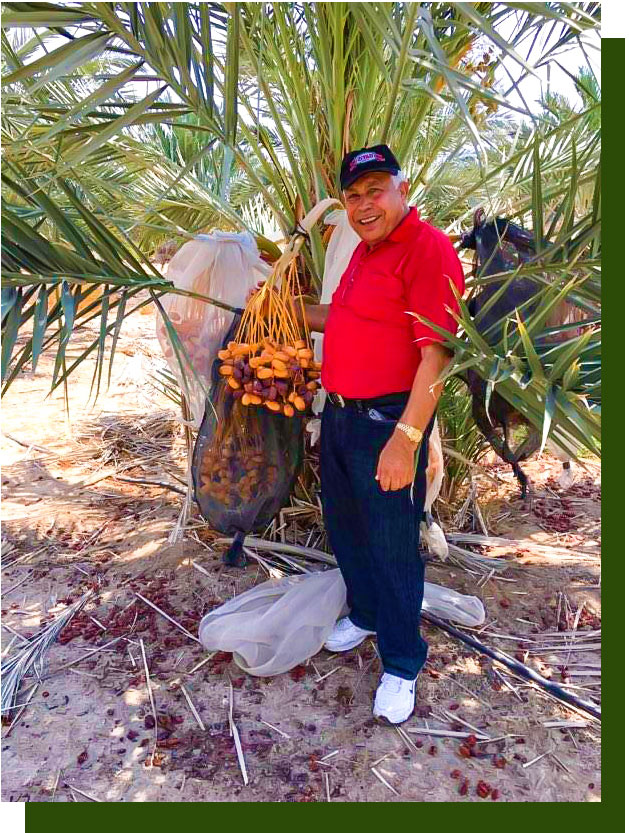 In 2007 They wasted little time searching for the most optimal parcels of farmland in the West bank in order to execute their vision: create sustainable & conflict-free dates, farmed by Palestinian farmers on Palestinian land for the entire world to enjoy. Thus, the Palestine Date Farms were born.
Today, the Ziyad family proudly owns over 10,000 majestic Medjool date trees in the Jericho Valley and was able to employ over 100 local Palestinians. In 2019, they built a 40,000 square foot packing facility to guarantee the quality standards that the Ziyad brand has been synonymous since 1966. Palestine Dates are not only delicious and nutritious, they directly support Palestine's community. Parts of the proceeds go to educational scholarships, relief funds, and organizations that help Palestinians in Palestine.